SERVICURE
Most Trusted Elder care services in Kolkata
From the heart of Kolkata, we provide home care services to seniors so that they are never lonely
Servicure is India's leading elder care organization. We work closely with senior citizens and their families providing a complete home care solution by combining a team of highly trained nurses, care managers and through our many partners such as hospital care facilities, medical support, social workers, personal assistance, and dedicated trained nurses and more.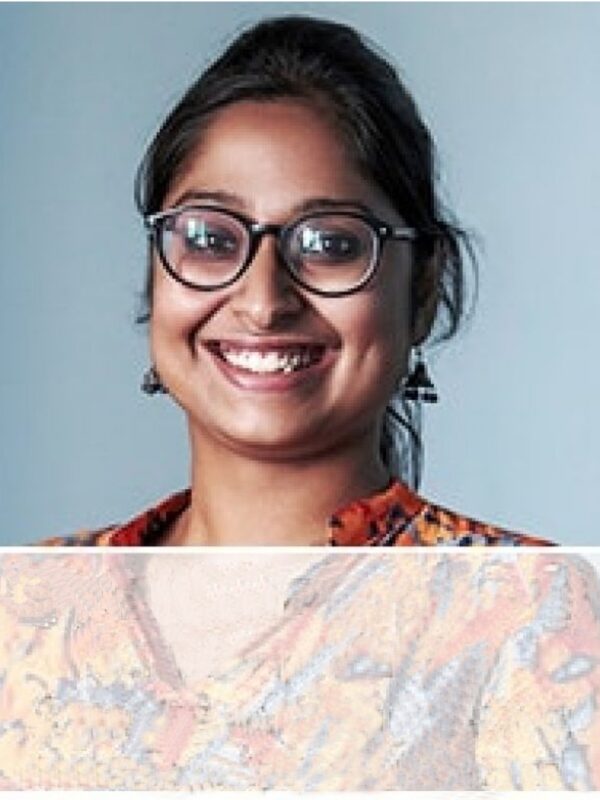 Our Founding Member
Payel Chakraborty
Our founding member, who is one of India's 14 % of female entrepreneurs, believes in taking risks. This  33-year-old, who has worked in geriatric care for the past 7 years, is determined to build a name for herself in the industry. She founded Servicure to put her creativity and ideas into action in the sphere of elder care at home. She wants to expand her business throughout India and care for all elderly apart from their children, like her own parents.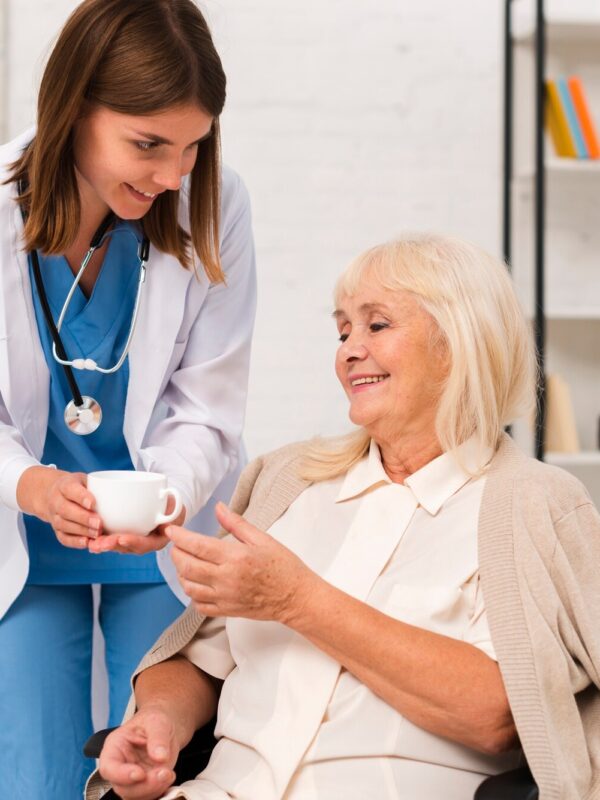 Servicure
Values We Provide:
Client centric Service

Nurturing

Ethical, transparent and honesty

Dedicated and empathic toward elderly

Evaluation and appreciation

Employee friendly
Our Value Added Service:
According to current surveys and research, Kolkata's aged senior population now accounts for 20% of the city's total population. The elderly population is growing as the younger generation migrates out of the city. These parents feel lonely and depressed, and wish for someone to care for them.
Servicure is worried about this situation and, as per its philosophy, Servicure stands committed to all the elderly people of Kolkata. Along with its other services, the founders will also pay a complimentary visit to the elderly every quarter to spend as much quality time with them as possible and treat them as their own parents to relieve them from their loneliness. Our service is not limited to geriatric care; it also provides peace of mind to loved ones who live far away.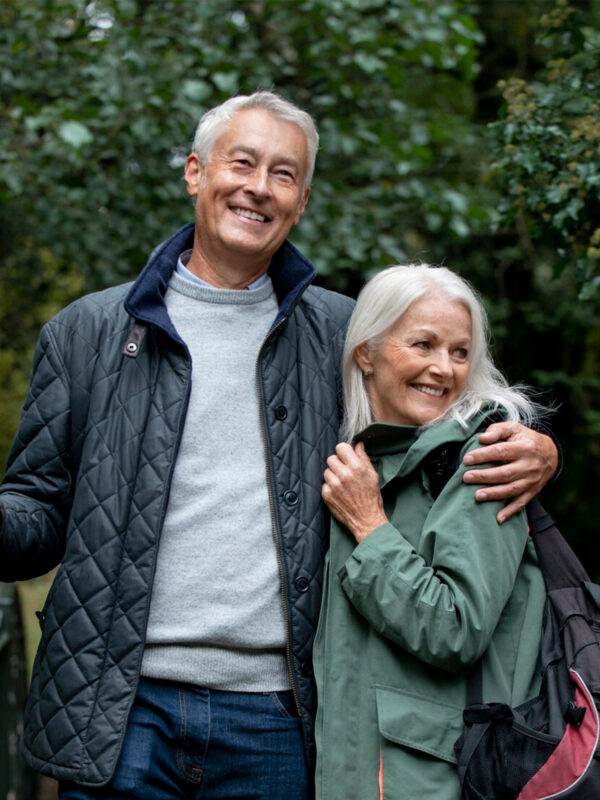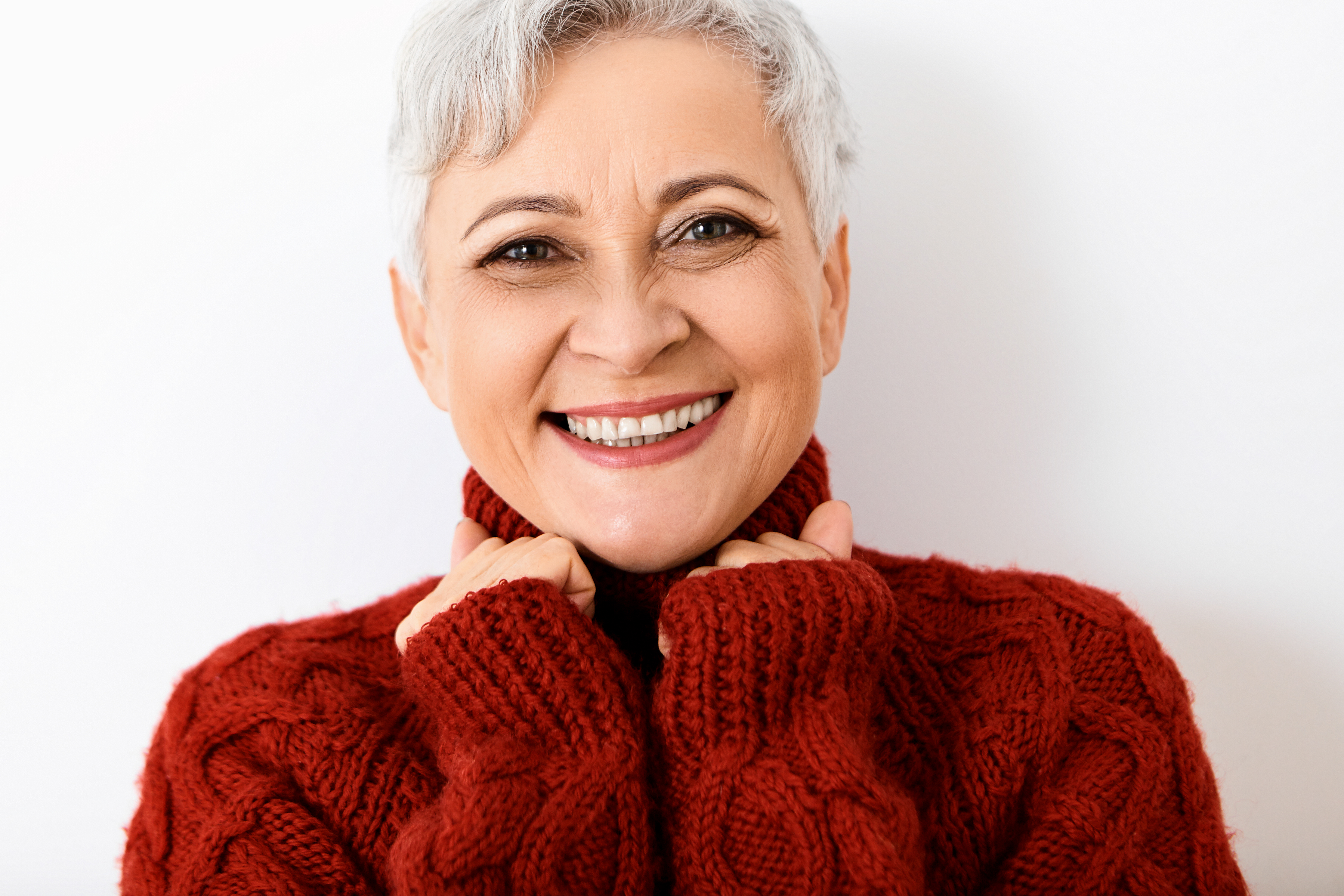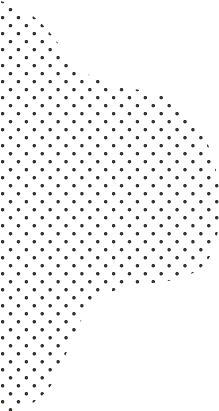 We are Kolkata's first and leading elderly care organization to offer this personal complimentary care.