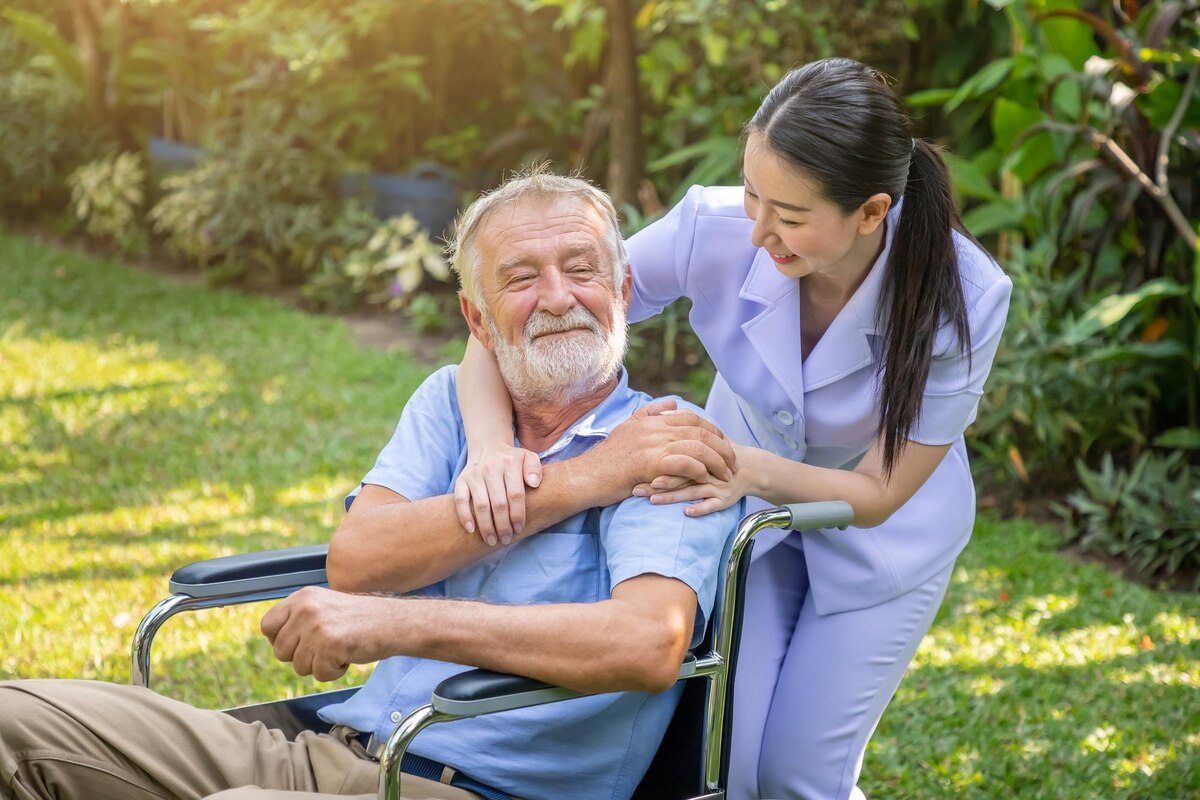 From the heart of Kolkata, we provide home care services to seniors so that they are never lonely
SERVICURE- Most Trusted Elderly care services in Kolkata
Servicure is India's leading elder care organization. We work closely with senior citizens and their families providing a complete home care solution by combining a team of highly trained nurses, care managers and through our many partners such as hospital care facilities, medical support, social workers, personal assistance, and dedicated trained nurses and more.
Care from home health aides

Different types of health care services

If you are going to use pasage simply
Stay Close to Your Parents Without Stress at All
We know that it can be overwhelming to welcome a stranger into your home. Our professionals not only provide high-quality care but build interpersonal relationships as well. Our team of trained caregivers are specially trained to support the elderly, and help them feel at ease and comfortable.
Health Care
Home Safety
Emergency Response
Post-Surgery Care
Covid Care
Physiotherapy
Medical Appliances on Rent
Dementia Care
Non Medical Support
Share Your Cares. Inspire Others.
Help us structure a roadmap to a better world for seniors.
0
+
Emergency Services Offered
Our caregivers are trained specifically to provide in-home care.
Find Your Local Home Care Provider
Servicure provides home health care solutions for cancer, post-surgery, stroke and other chronic patients in Kolkata. Our team of nurses, geriatric care attendants (GCA), patient care attendants (PCA), dementia care managers and physiotherapists ensures that all kinds of patients are treated with the best quality medical supplies available to help them return to their homes safely and comfortably.
From The Blog
News &
Articles
Shyamali Kataria
2023-04-14
Just like others, being away from home makes me worried about my elderly parents. I'm delighted to join hands with Servicure, they've provided excellent medical/non-medical service to my mom during her illness. The whole team is highly knowledgeable, and caring, making sure to address all her medical needs with utmost attention and care. Payel, Debabrato and Ankur (Care Manger) were prompt in their response, and they took the time to explain everything in detail, ensuring that my mom was comfortable and understood all the medical procedures and treatments that she was receiving. They were always available to answer any questions and concerns, and they made sure to keep us informed about my mom's progress and treatment plan. They've become my extended family and I sleep peacefully knowing they're there to take care of my mom. Overall, Servicure's service went above and beyond my expectations, providing my mom with the best possible care during her illness. I highly recommend their services to anyone in need of medical attention.
Nice Services..
Excilent👍